We want you to experience the real, abundant, and eternal life with Jesus here at Thrive Church!
Here's how you do it: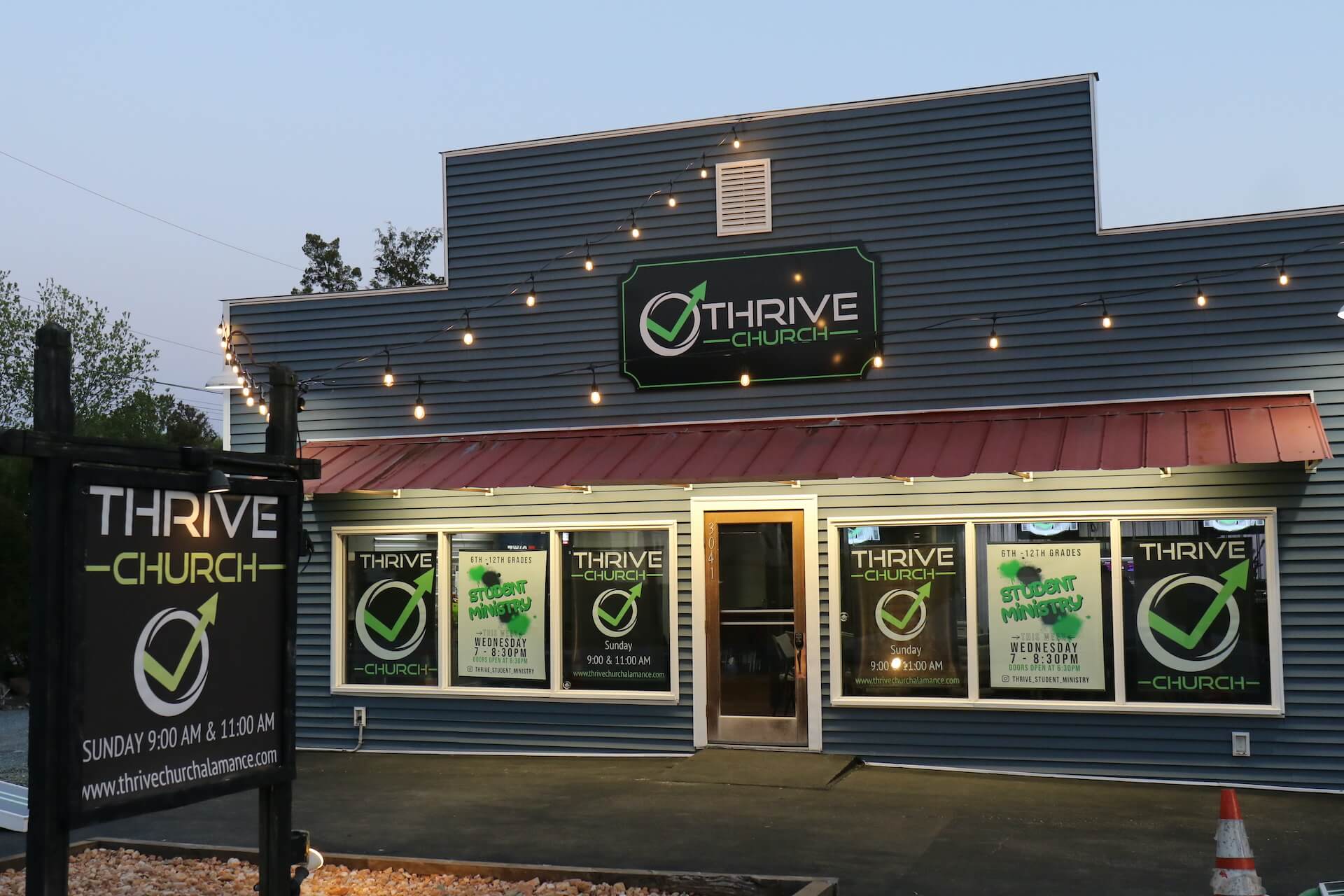 1. Join Us This Weekend
(Know)
When you come to a service at Thrive Church, you'll experience biblically-grounded teaching, life-giving worship, and intentional kids' ministry, all wrapped up in a 60-minute service. Let us know you're coming this weekend. Click the Connect Button below and select "I'm Coming Sunday" in the form.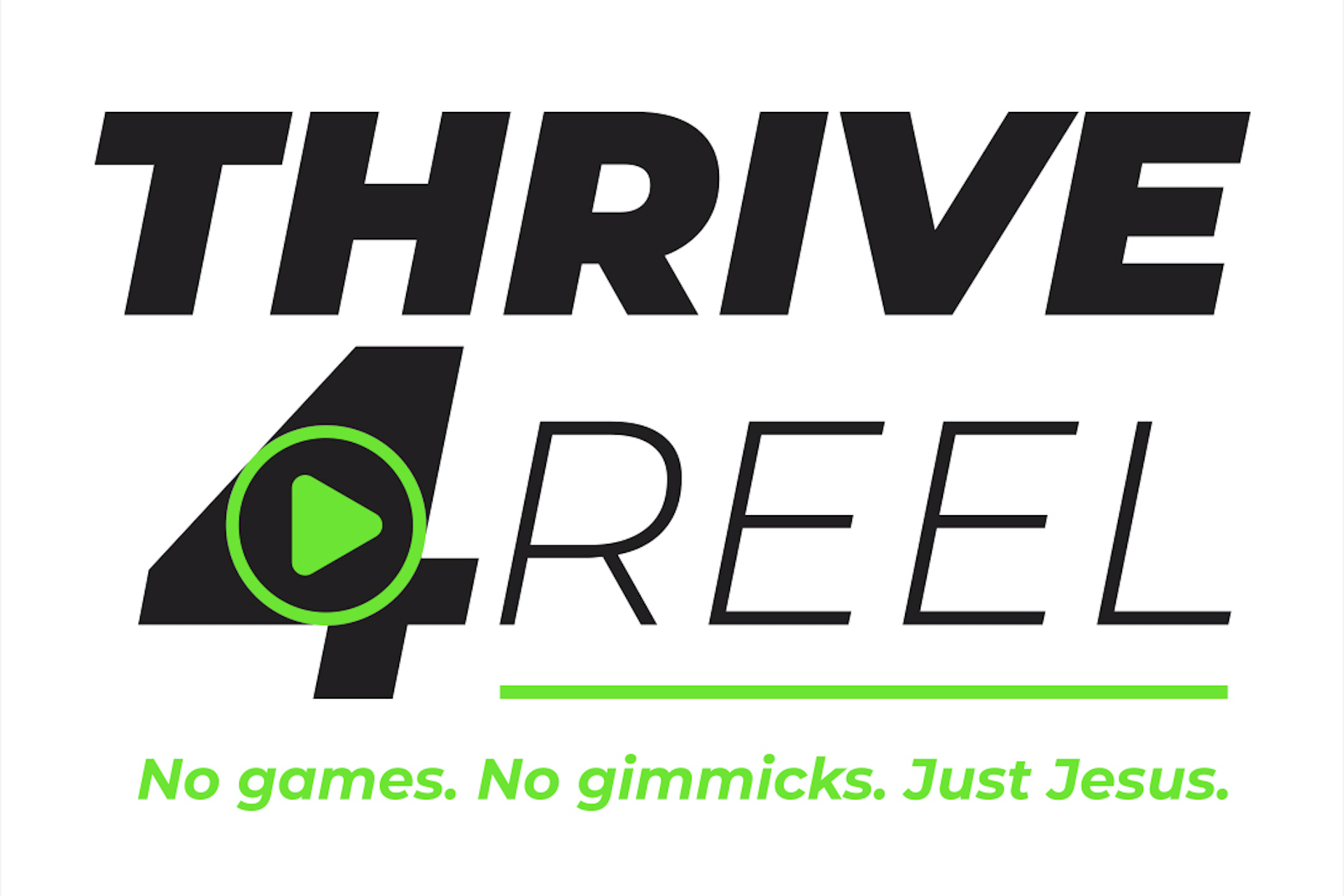 2. Attend Thrive4Reel
(Grow)
Thrive4Reel is an online and in-house community that meets biweekly. This is a place where people come to grow deeper in their faith walk. We offer discipleship and relationship through interactive discussions between our panel of leaders and people just like you! Like the tag line says, "No games. No gimmicks. Just Jesus", so come on in and be yourself!
Join us below, and be sure to create a login so you can be a part of the conversation!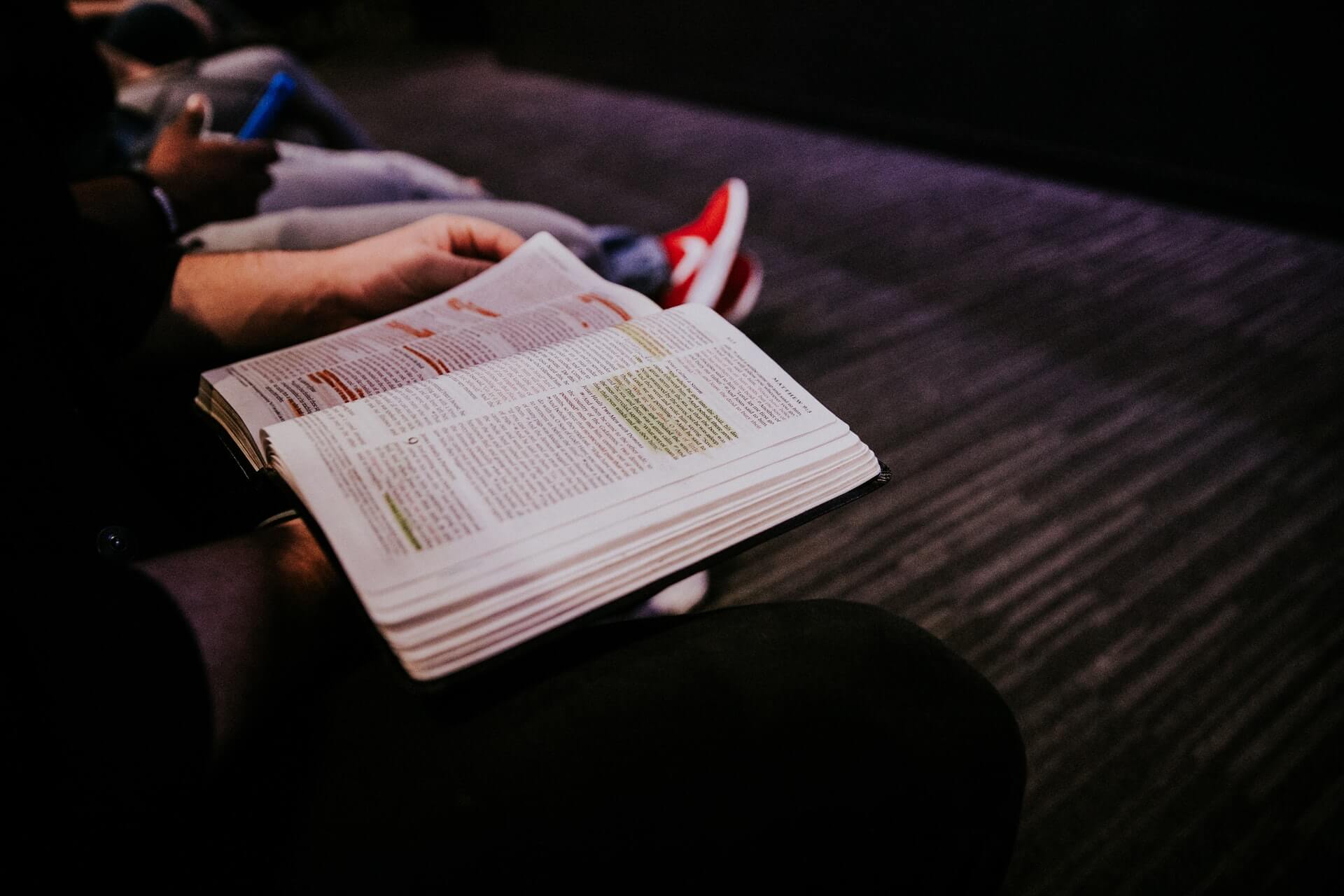 3. Develop Relationships
(Go)
Serving Teams are places where you develop real and meaningful relationships with others on your same journey with Jesus, while impacting others. Joining a team provides an opportunity to serve others, impact eternities and have fun with amazing people. Click the Connect Button below and select "Teams" and we'll help you find a team that works for you.
Plan Your Visit
Thrive Church
3041 Bellemont – Mt. Hermon Rd
Burlington, NC 27215
Sunday Mornings: 9 am & 11 am
Sunday Mornings: 9am & 11am
Click the Connect Button below and ask any questions you might have about planning your visit!
WHAT'S HAPPENING AT THRIVE…
It happens to all of us. We wake up and decide we are going to be in a good mood, follow Christ, and then we go to the grocery store, DMV, drive on the interstate, and just like that the good mood, right attitude, and Christ-like behavior are gone. Join us in the series as we learn how not to take Satan's bait, and to live the life God really desires us to live. 
If you are a  High School or College Graduate, we would love to recognize your accomplishments. Click the registration button to sign up for the June 11th ceremony during the 11 am service. 
Why Wait?
Start learning about Jesus and worshiping with us through watching one of our weekend services!