Everything we do is to help you grow closer to Jesus and other people. Below is a list of our ministry opportunities to help you get connected with others and go deeper in your relationship with Jesus.
Thrive Kids
Thrive Church exists to help kids find real life in Jesus. We love partnering with parents to disciple their children to learn where real life is found.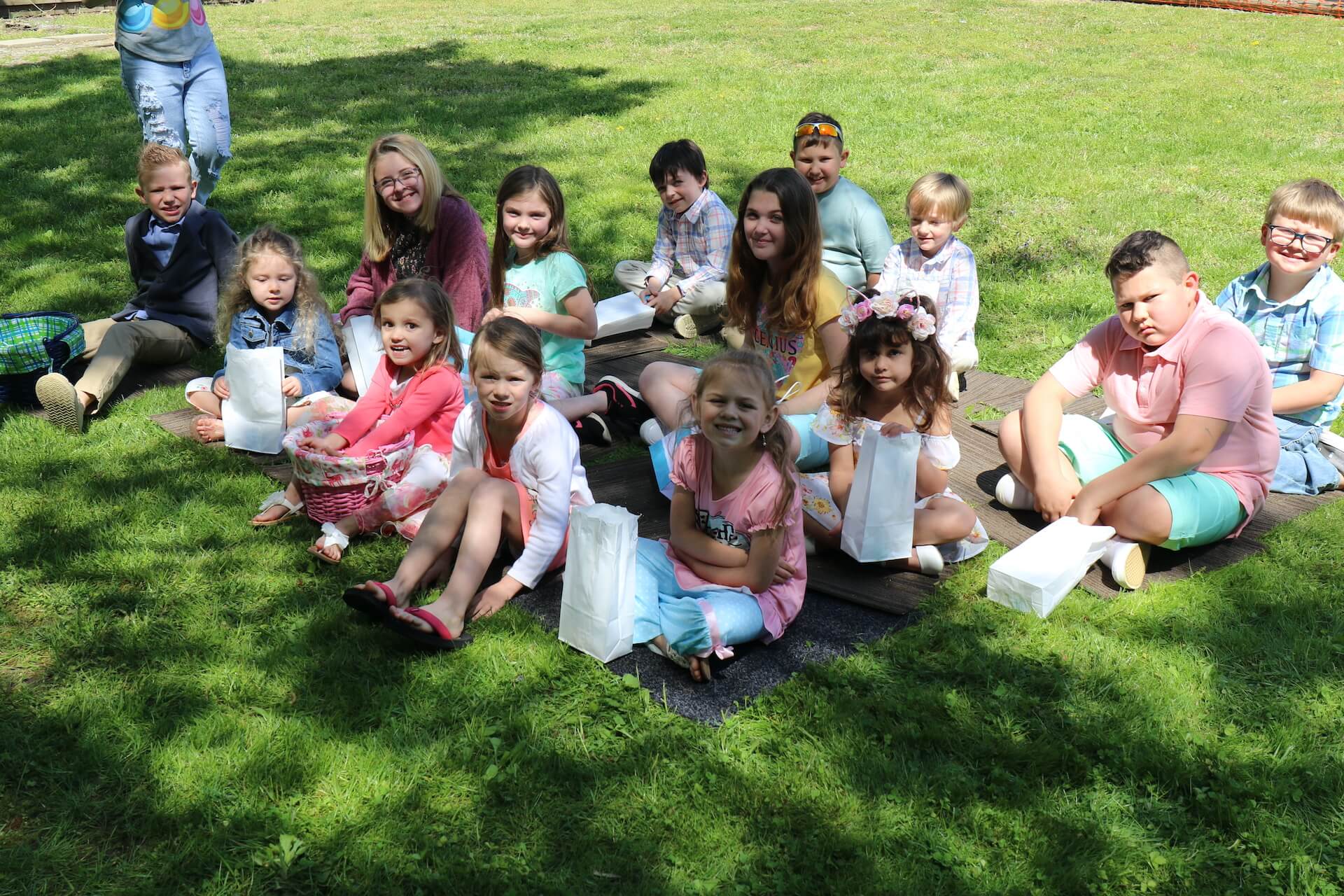 Thrive
Students
Thrive Student Ministry exists to partner with parents to disciple their students and fulfill our mission of bringing glory to God by leading people to become fully devoted followers of Jesus Christ.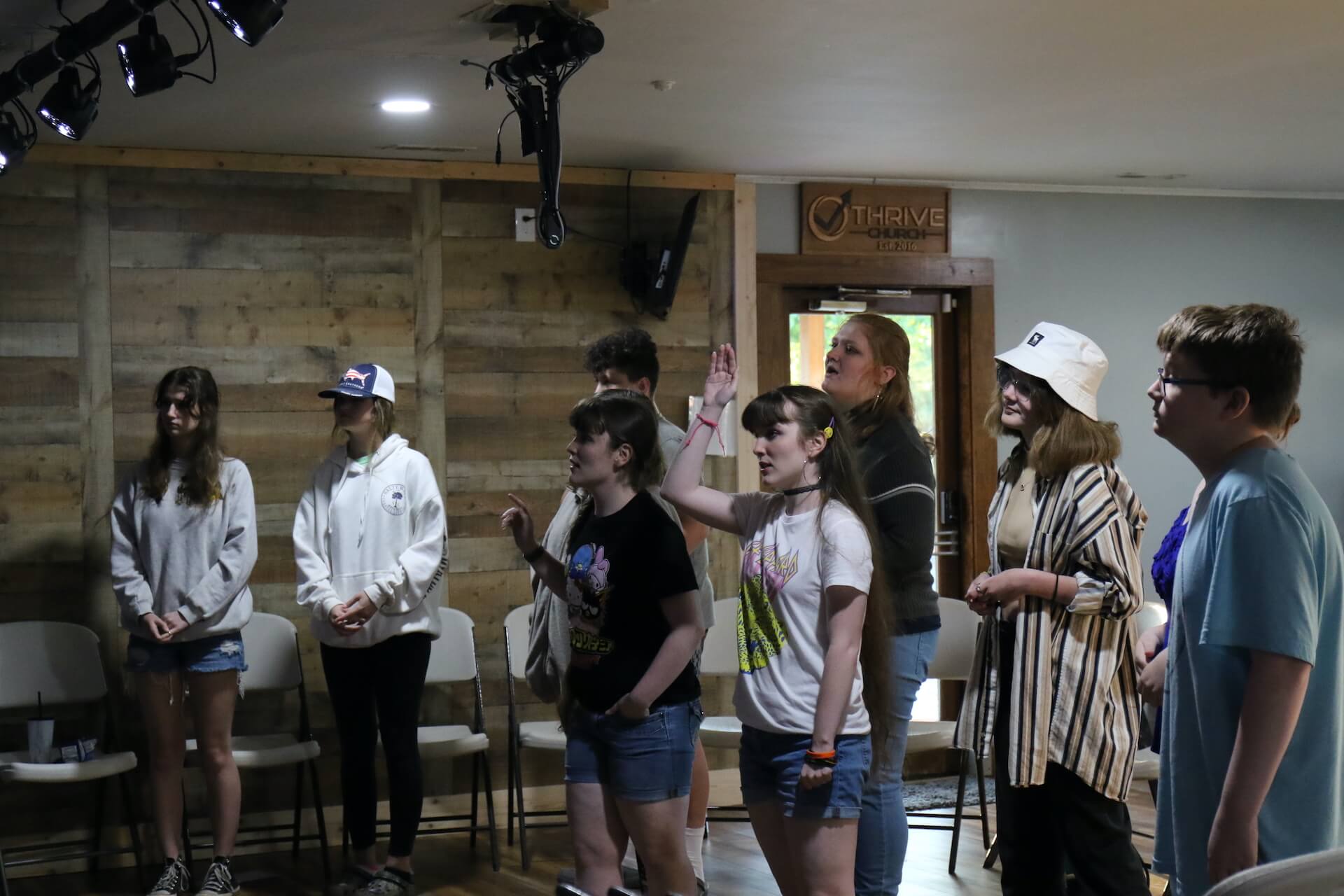 Thrive4Reel
Thrive4Reel is an online and in-house community that meets biweekly. This is a place where people come to grow deeper in their faith walk. We offer discipleship and relationship through interactive discussions between our panel of leaders and people just like you! Like the tag line says, "No games. No gimmicks. Just Jesus", so come on in and be yourself!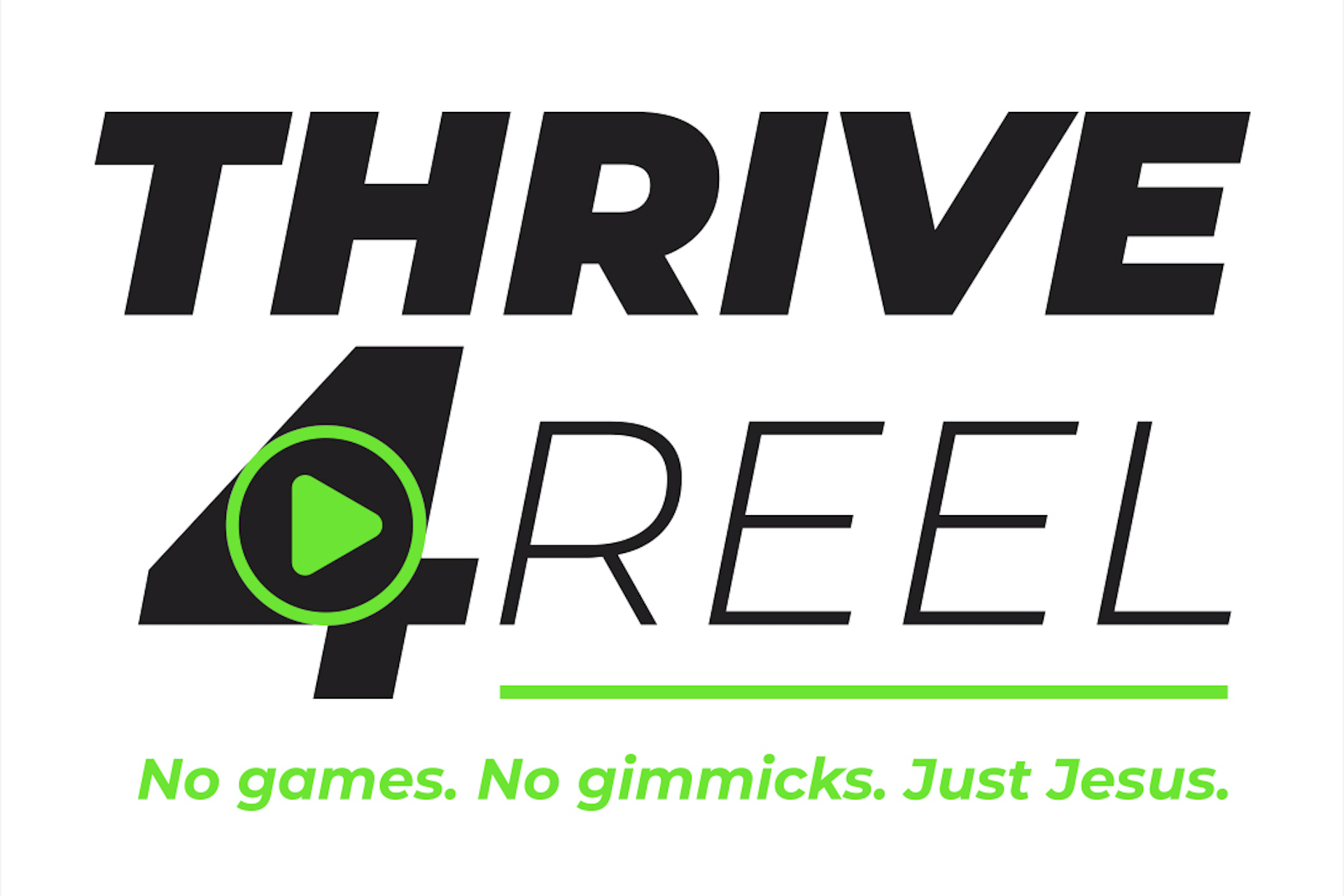 Thrive Twenty-ish
Twenty-ish is a ministry that is focused on reaching and discipling adults in their early years of adulthood and as they begin married life. Once a month, Twenty-ish meets and dives into the Word and enjoys a fun event together. If you are Twenty-something or "twenty-ish" then this is a great place for you to plug in!